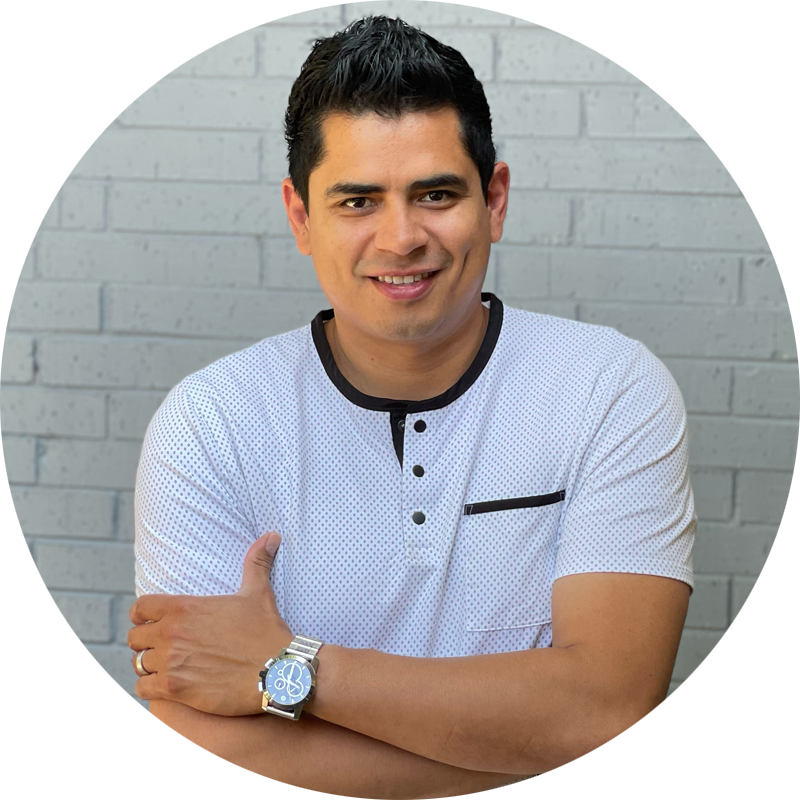 About me
In web development, technologies change rapidly. That's one of the things I enjoy most - the constant improvement of programming languages and the addition of exciting new features.
I am dedicated to staying current with technology and digital marketing trends in order to help clients take advantage of all the features available on the various platforms - WordPress, Pardot, Marketo, Shopify, etc.
As your technology partner, I will strive to find ways to use technology most effectively to help you achieve your business and marketing goals while meeting your budget and deadline.
Memberships & Affiliations
As a member of MATC's Web and Digital Media Design Advisory Committee, I assist the school in developing their curriculum while providing insights based on my professional experience. I also enjoy attending networking events and industry-related conferences, such as An Event Apart and Confab.